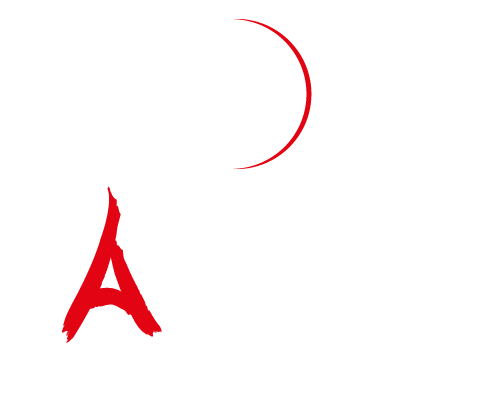 PARISMAT
PARISMAT - The French marine, aviation and transport insurance market
Parismat brings together all the actors of the French Marine Insurance Market with the aim of promoting their expertise around the world.
Parismat

PARISMAT - The French marine, aviation and transport insurance market
Parismat: A global overview

Key figures
2020 Marine and transport premiums

French market's underwriting capacity
Parismat: An international approach

A worldwide reach
/ The French Marine and Transport Insurance Market: A worldwide leading actor.
/ Recognized expertise and insurance coverage in line with the highest international standards.
/ First class service and support network for Assureds around the globe.
/ Capacity to set up and manage international programs.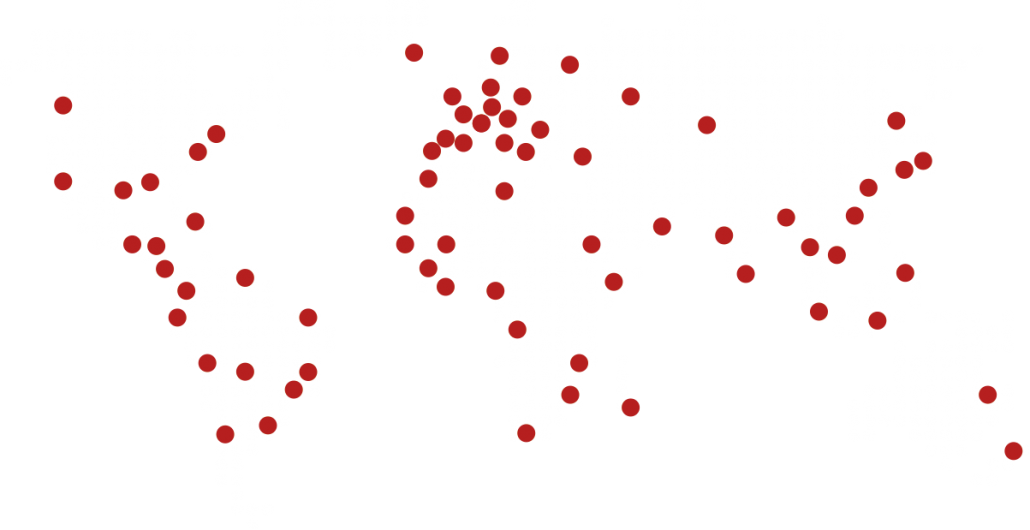 Parismat: Structure and organization

Tradition, expertise, security
A long etablished tradition
/ The French Marine and Transport Market has a rich historical heritage that dates back to the "Ordonnance of Colbert" in 1681.
A pioneering market adapting to the ever-changing needs of insured
/ The French Marine and Transport insurance market has inspired legislation in many countries and has adapted over the years, responding to clients' expectations and continuing to provide innovating solutions.
A professional environment rich in skills and expertise
/ French insurance professionals have a recognized expertise and an in-depth knowledge of risks related to global trade and marine & aviation transport.
/ A wealth of insurance specialists: insurers, adjusters, lawyers and legal experts, technical advisors and loss prevention engineers.

/ Organizations that strengthen and reinforce the professional knowledge of each actor: The French Association of Maritime Law, AMRAE, Armateurs de France, AUTF, CESAM, The Maritime Arbitral Chamber of Paris, The French Insurance Federation (COMAT), GAREX, The French Syndicate of Maritime Agents, UCAMAT, etc.
/ 55 training programs leading to professions within the Marine and Transport insurance sector.
Totally secure legal and financial frame
/ The French Insurance Code includes a section dedicated to Marine, Aviation & Space and Transport Insurance, providing legal security and flexibility for the implementation of contracts of all types of transport risks including multimodal.
/ Insurance companies operating in France have obtained first class financial ratings and the guarantee of solvability which enables them to:
/ Provide substantial underwriting capacity
/ Guarantee the settlement of claims
/ Insurance companies are subject to Solvency II, European Directive, and further national provisions that protect the interests of Insureds.
Parismat: Comprehensive risk cover

All and any hull, cargo and liability cover for all types of transport: air, sea, land

Hull insurance
/ Ocean going vessels
/ Inland crafts
/ Yachts, pleasure crafts
/ Fishing vessels
/ Port and terminal installations
/ Ship repair and shipbuilding yards

Cargo and professional liability insurance
/ All types of goods, containers
/ Raw materials, commodities
/ Project cargo
/ Forwarding agents liability

Energy
/ Drilling platforms and rigs
/ Renewable marine energy installations

Aviation & space insurance
/ Aircraft hull
/ Airport civil liability
/ Aviation liability
/ Air carrier liability
/ Satellite insurance (launch and life in orbit)

War and political risks insurance
/ Extensive guarantee combining war and political risks for marine and aviation hull
/ Hull, vessel and aircraft insurance
Parismat: In pace with present and emerging risks

Anticipation and analysis of risks and tailor-made contracts
/ Global risk analysis of risks for made to measure contracts, tailored to meet specific requirements and including damage and liability cover (package insurances, multi-risk and associated covers).
/ Expertise in liability insurance for forwarding activities and sub-contractors.
/ Ability to set-up and manage international insurance programs.
/ Comprehensive protection for hull and war / political risks.
/ Structured and efficient co-insurance using the optiflux* system.

Parismat: The insured's interest at heart

Accompanying insureds, managing and settling claims
/ Law and case law protective of the interests of the assured, mainly through "all risk" covers (exclusion must be proved by the insurer).
/ In case of disagreements, recourse is possible through mediation tools or arbitration mechanisms of the parties' choice, or through a commercial judge.
/ Support throughout the duration of the contract by the various partners: insurers, insurance intermediaries, technical experts etc.
/ Should a claim arise, a predominant place is given to claim management and monitoring, with the support of an international network of average agents and claim specialists. In the case of a major claim, underwriters and related insurance intermediaries will work hand in hand with the insured to ensure that the correct and most effective solutions are implemented.
/ Limiting the need for external claims management outside the insurer and intermediary, reduces accordingly additional costs and delays in the settlement of the claim which is beneficial for the insured.